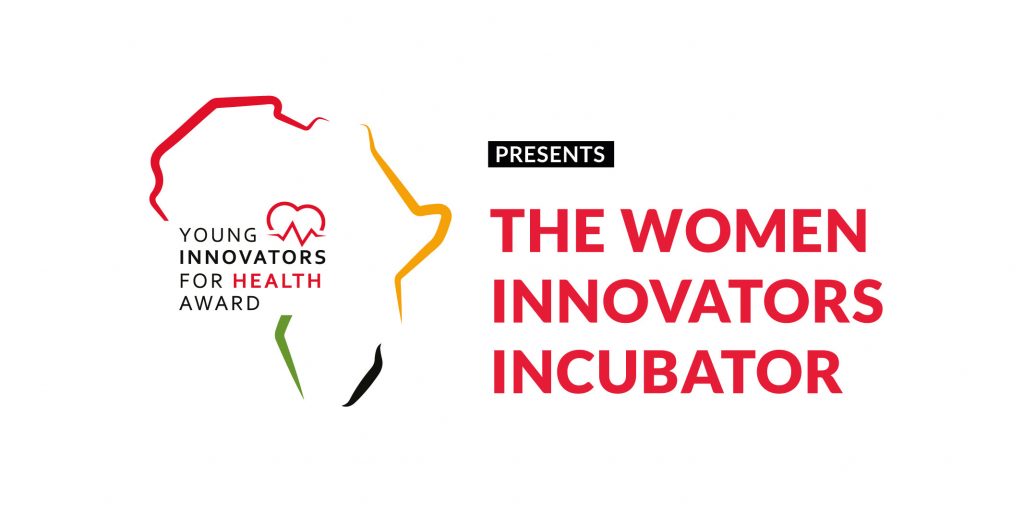 The Women Innovators Incubator is an initiative led by the International Federation of Pharmaceutical Manufacturers and Associations (IFPMA) and Speak Up Africa to bridge the gap in women-led innovation in Africa and address the additional barriers they face in taking their business ideas from concept to implementation. Specifically, the programme aims to develop the scientific innovation and entrepreneurial capabilities of the beneficiaries so that they can take their innovations to the next level. The women who participate in the initiative are one step closer to creating a scalable and sustainable business to address some of the most pressing healthcare challenges in Africa.
The Africa Young Innovators for Health Award, launched in December 2020, received over 300 applications, however, only 21% of the applications were from women. The Women Innovators Incubator was therefore created to address the significant gender imbalances in access to finance, training and skills development, professional networks and overall participation in competitive environments.
Three winners have been selected to receive:
A financial grant of US$5,000
A 3-month business mentoring programme
Training in media skills
Experts' advices on intellectual property protection
Access to a network of experts and partners working in the fields of digital, health and media.
The winners of the first edition of the Women Innovators Incubator are:
Angella Kyomugisha
Co-CEO, Kaaro Health, Uganda
Angella Kyomugisha is a 29-year-old Ugandan, Co-CEO & Chief Financial Officer of Kaaro Health Uganda Limited.
She is a formal Medical Doctor. Kaaro Health uses simple mobile technologies to bring affordable, high-quality healthcare to every village in Africa. They deploy telehealth-enabled container clinics in villages that otherwise have no clinic within a 25-kilometer radius. Their work ensures that people have access to qualified healthcare professionals as well as critical equipment.
Nuriat Nambogo
Team Lead, MobiCare, Uganda
Nuriat Nambogo is a 35-year-old Ugandan and the Team leader for MobiCare.
Nuriat oversees the entire development and implementation of the project. MobiCare is a smartphone mobile based application that helps to link patients to health workers and enables convenient appointment scheduling. Health workers licensed to practice and attached to private health facilities are voluntarily requested to register with MobiCare.
Marie Chantal Umunyana
Founder and Managing Director, Umubyeyi, Rwanda
Marie Chantal Umunyana, is a 26-year-old medical student, Founder and Managing Director at Umubyeyi.
Umubyeyi intends to provide evidence-based information on maternal & child wellbeing and parenting. It is a digital health initiative for youth, young couples, pregnant women, and young mothers. It aims to make health information accessible by applying a comprehensive approach in improving maternal and child wellbeing using technology tools.