Fore Word
The Covid-19 pandemic has been a reminder of the weakness of the health systems and significant needs Africa is facing in this area. Whether it is due to a lack of infrastructure, skilled health workers, or a lack of access to quality health care, the inequalities and weaknesses of the health systems in Africa prevail. Following the pandemic, the digitalization of health systems is inevitable. The efficient and inclusive digitalization of said system is crucial to reaching sustainable development goals across African nations and its people. Particular attention must therefore be paid to data management, collection and usage to avoid any potential negative manipulation of sensitive data. Whether on the side of the beneficiary or on the professional, this issue involves many challenges, in terms of perception, use and appropriation. In Africa, other problems arise: the distance between the place of residence and the health infrastructure and the lack of supply.
According to the World Health Organization, the continent accounts for 24% of the world's patients, but only 3% of the world's health professionals. Transform Health coalition aims to provide access to quality health services for all, particularly through digital access to quality health services for all, notably through digital technology. To achieve this, it is first necessary to increase the visibility of this theme, to make it known to the general public, to raise awareness of the challenges of universal access to health services, to build a strong and sustainable network of partners and to engage actors in the field of health and digital to create synergies. And all of this must be guided by clear and adaptable principles.
As such, during the launch for the first ever Francophone West Africa Regional Network on Digital Health (ReSAF), the following experts issued statements emphasizing the fundamental role of digital technology and data to achieve UHC.
Francophone West Africa Digital Health Network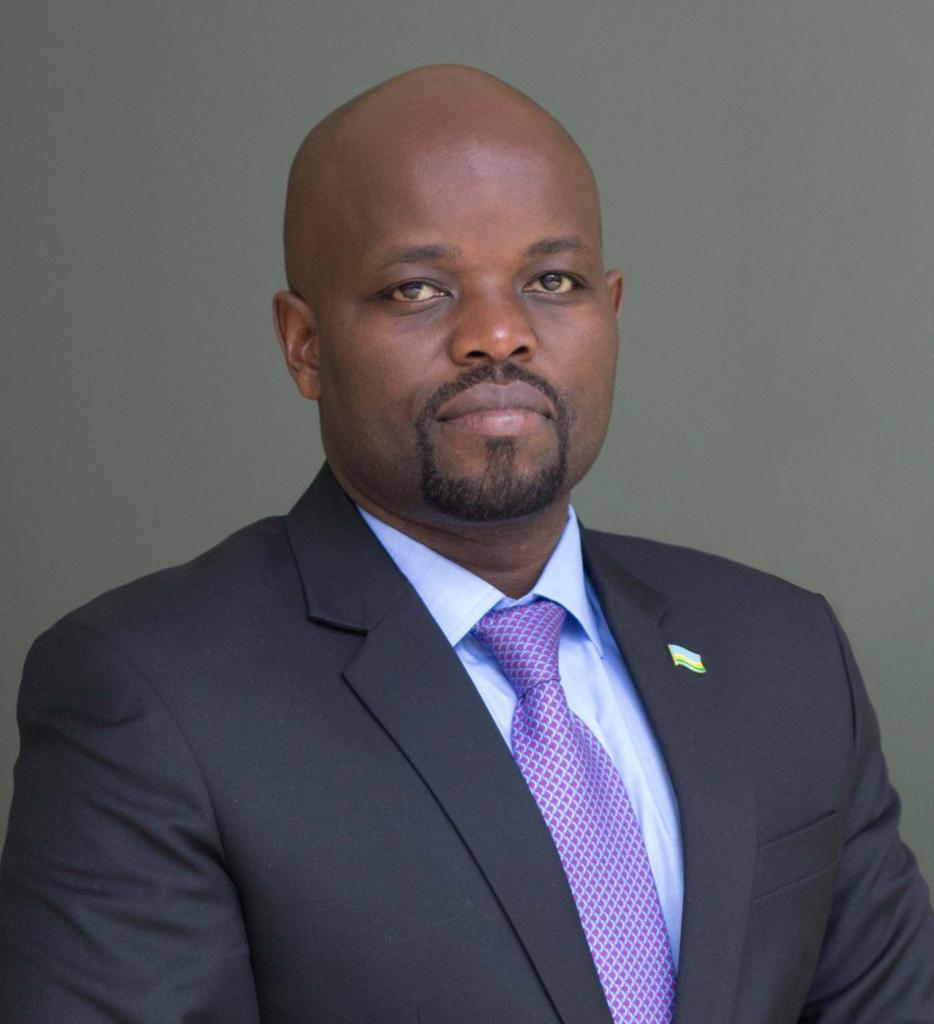 « The time for Digital Health has arrived. We are called to use technology. A lot more. With digitalized health systems we can save time and speed up research as exemplified by the worldwide record breaking creation and procurement of COVID 19 vaccines. There are highly sophisticated digital systems that could contribute to the fight against malaria. As such, the creation of a formal and structured multisectoral regional network [ReSAF] whisking together the threads of a community of practitioners and experts building and learning from common experiences challenges and resources would definitely contribute a holistic coordinated effort across health sector for disease control and prevention. »

Mr Jean Philbert Nsengimana, Chief Digital Advisor,
Africa Centres for Disease Control and Prevention (Africa CDC)
ReSAF Coordination Unit

ReSAF Strategic Documents
Medias and Press
Resources
Questions and Comments